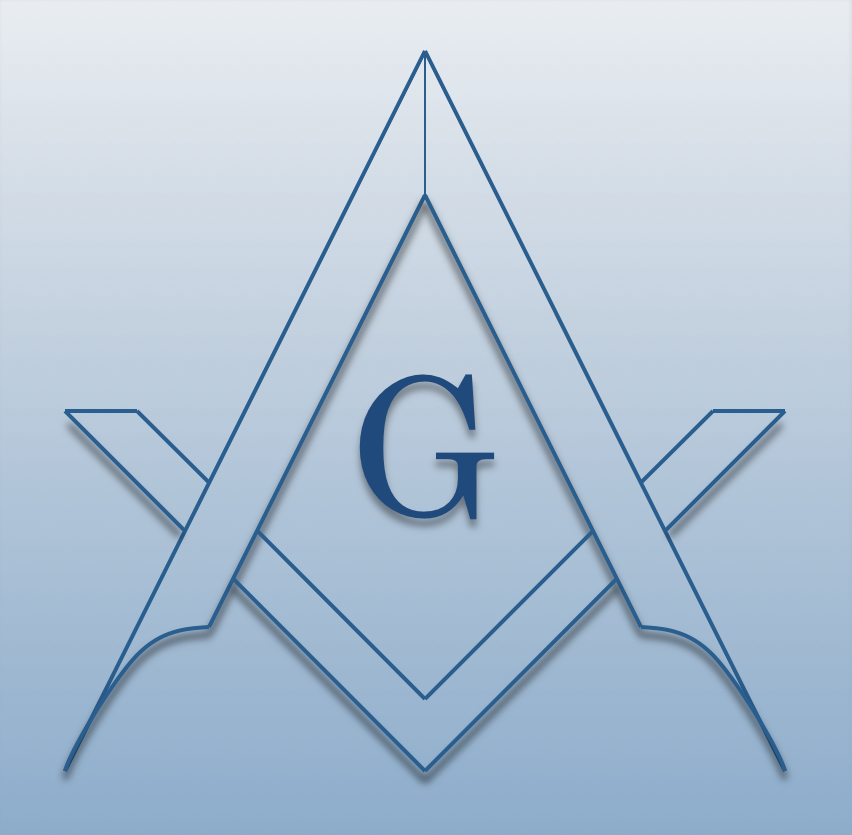 Meridian Lodge #125
Stated Meetings
4th Tue Jan-Jun@ 7:30 PM / 4th Tue Sep-Dec@ 7:30 PM
Part of:
22nd District
Along With:
Meridian Splendor Lodge #49
Archon Lodge #75
Corinthian Lodge #95
Cambridge Lodge #157
Parian Lodge #160
Meridian Lodge #125
Calendar
Jun 28, 2022 - 7:30pm - 138 Hamilton Terrace, Pittsfield, ME 04967
Stated Communication: 6:30 supper, 7:30 meeting

Meridian Lodge #125, in Pittsfield, Maine, holds a monthly Stated Communication on the fourth Tuesday of January through June and September through December. The meeting, held at 138 Hamilton Terr...
We Make Good Men Better
Recent News
Cancellation of all lodge activities
By order of our Grand Master Mark Rustin all masonic Lodge activities, includinga all stated meetings and the Grand Lodge session have been suspended in resonse to the Covid-19 emergency. Please ke...
More...
Officers
Master
Jason M. Allen
Senior Warden
Brandon L. Wright
Junior Warden
Clint J. Lasselle Jr
Secretary
Ross Fitts
Treasurer
Milton A. Webber
Senior Deacon
Craig J. Reazor
Junior Deacon
James A. Cianchette
Chaplain
Kelley M. Carter
Marshal
Steven G. Cianchette
Senior Steward
Patrick C. Noonan
Junior Steward
William E. Piatt
Historian
Ross Fitts
more